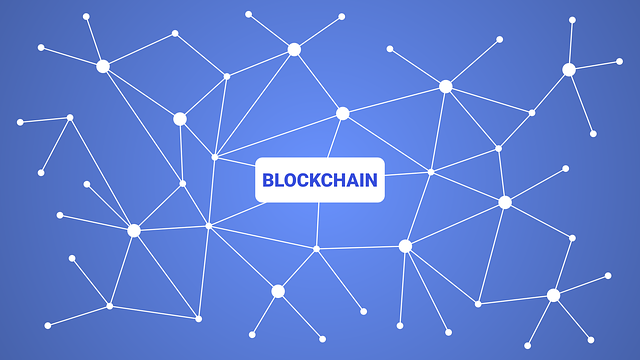 Blockchain only offers limited amount of privacy with 'pseudonymity', experts say
Blockchain has started over a decade ago but it still fails to deliver complete privacy.
Tracking crypto transactions are getting easier for law enforcement agents prompting some to wonder how blockchain works in terms of protecting one's privacy. According to experts, users' can't expect complete privacy from blockchain because it's not built for that.
"Public blockchains were not created for privacy," Pavlo Radchuk, the blockchain security lead at Hacken told Cointelegraph.
He explained that blockchain uses pseudonymity which is not enough in protecting one's identity. Active Bitcoin and Ethereum users can still be traced because the websites they visit keep their IP address, delivery physical address, receiver name, and more.
"The main issue with pseudonymity is that it does not hide the user profile including: transaction amounts, expenditure habits, time of payments, etc. Pseudonymity also does not attempt to hide the binding between the user profile and the user's IP. All these issues make it relatively straightforward to deanonymize users in systems that rely on simple pseudonymity," said Ghassan Karame, the manager and chief researcher at Security Group of NEC Laboratories Europe.
Hartej Sawhney, the CEO and co-founder of cybersecurity agency Zokyo Labs gave a grim example to show the risks in the blockchain. According to him, a thief with a little effort can trace an IP address, show up at one's house, and apply rubber hose cryptography to get the keys.
"We don't believe that blockchain has the privacy benefits that I think some of its supporters first hoped," Catherine Tucker, a professor of management at MIT Sloan and co-founder of the Cryptoeconomics lab told Cointelegraph.
Tucker added that sensitive information like health care records should not be stored on the blockchain, contrary to what most want. She explained that she's not worried about the data that tells advertisers she wants a particular pair of shoes that day. However, she's concerned with the data that have persistent consequences to her economically and in the future.
"The danger of blockchain is we may be creating immutable data that we have no idea what the consequences of it will be for an individual 10 years in the future," she added.
Meanwhile, AirAsia just launched a blockchain-based air cargo network called Freightchain. It is intended to help connect uneven supply and demand amidst a rapidly evolving environment that requires trust and transparency.
<Copyright © TokenPost. All Rights Reserved. >